Are you a pharmaceutical professional in search of a reliable contract manufacturer for your effervescent products? Look no further! Nomax Inc. stands as the premier American effervescent manufacturer, offering top-notch contract manufacturing services tailored to meet your unique requirements.
Experience Excellence in Effervescent Manufacturing
With a rich history spanning over four decades, Nomax Inc. has emerged as a trusted leader in the field of effervescent manufacturing. Our commitment to excellence, innovative product development, and outstanding customer service sets us apart from the competition.
Unmatched Expertise and State-of-the-Art Facility
At Nomax, we possess extensive expertise in effervescent manufacturing, allowing us to deliver exceptional quality and precision. Our state-of-the-art facility, strategically located in Green Park (St. Louis), Missouri, is equipped with cutting-edge technology and adheres to stringent cGMP guidelines. We take pride in our expanded 150,000+ square feet facility, featuring 25 GMP compliant processing rooms, a fully equipped analytical lab, and renovated associated facilities.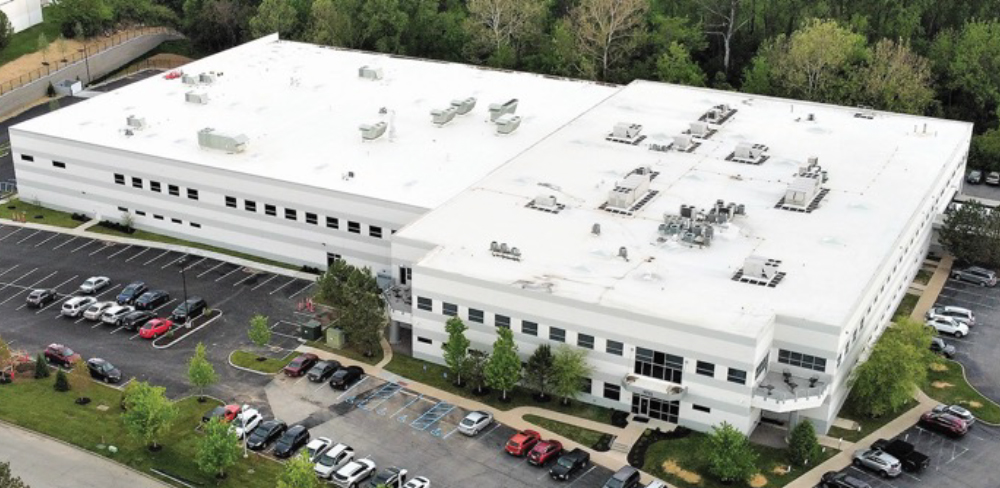 Delivering on Quality and Compliance
As an FDA registered establishment, Nomax ensures adherence to the highest industry standards. We follow rigorous quality control processes to guarantee that each product meets or exceeds your expectations for safety, efficacy, and regulatory compliance. Our commitment to quality has earned us long-term relationships with pharmaceutical professionals worldwide.
Customized Solutions to Meet Your Needs
We understand that every effervescent product has unique requirements. That's why Nomax offers flexible and customized solutions tailored to your specific needs. Our experienced team works closely with you, providing comprehensive support throughout the contract manufacturing process. From formulation development to packaging, we ensure a seamless experience and deliver optimal results.
Choose Nomax as Your Trusted Partner
When it comes to American effervescent manufacturing, Nomax Inc. stands head and shoulders above the rest. Our commitment to professionalism, attention to detail, and customer satisfaction makes us the ideal choice for your contract manufacturing needs. Experience the Nomax difference and unlock the potential for growth and success in the pharmaceutical industry.
To discuss your effervescent manufacturing requirements and begin the journey towards a fruitful collaboration, contact us today. Let us be your trusted partner in bringing your effervescent products to life.