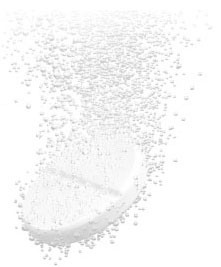 Excellence in Effervescent Manufacturing
Since its inception in 1982 as a project among friends to make an effervescent potassium supplement, Nomax has become a leader in effervescent manufacturing. Nomax has developed and produced effervescent products for many of the world's largest pharmaceutical and nutritional supplement companies.
A Trajectory of Growth
Nomax continues to be owned and operated by its founders, who have grown the company dramatically over the years. The company has expanded its product offerings and now provides a full range of development, manufacturing, and packaging services for the effervescent market.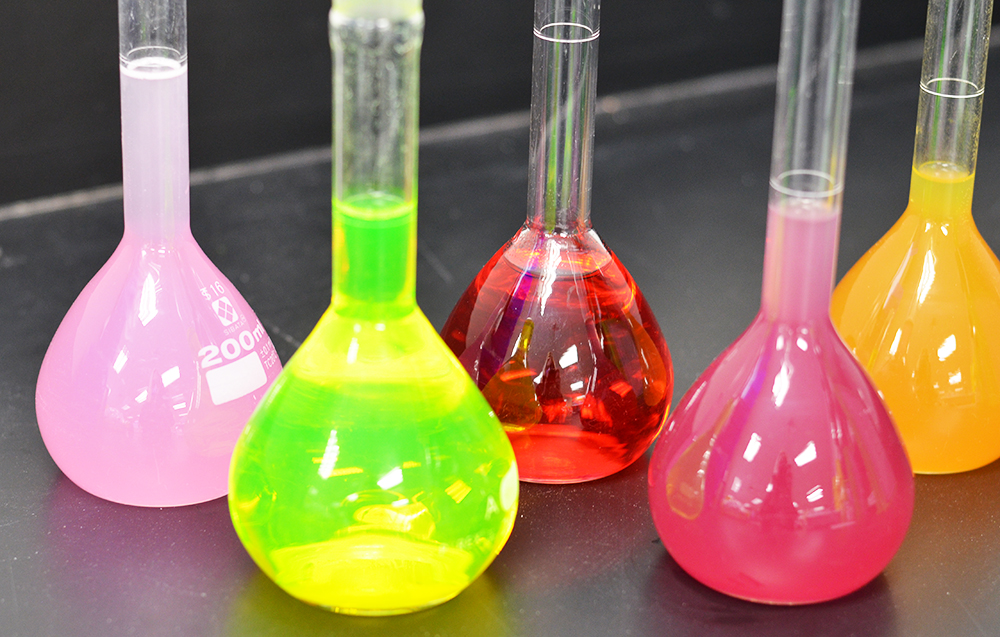 Quality and Service
As an FDA registered establishment, Nomax adheres to the cGMP guidelines and enforces a strict quality control program. We are proud to have established long-term relationships with our customers, based on mutual trust and respect.
Nomax is committed to providing products that meet or exceed our customers' expectations for quality, service, and value.
The Facility
In 2008 Nomax built an entirely new 70,000 square foot facility from the ground up in Green Park, Missouri (approximately 12 miles from downtown St. Louis).
In 2021, the facility was expanded to 150,000+ square feet. The state of the art facility contains 25 GMP compliant processing rooms, a large rnd manufacturing environment, a full analytical lab, and fully renovated associated facilities.
The new facility positions the company for continued strong growth in the years ahead.