In the past 40 years, Nomax has grown from a fledgling idea conceived between friends to a thriving international business with a passion for innovative product development and outstanding customer service.
Here is a brief overview of the history of Nomax Inc: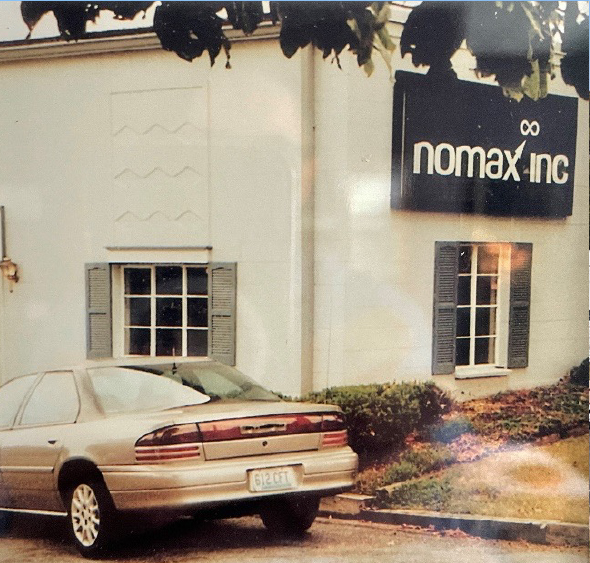 1982 – The Early Years
It all started in 1982 when three friends, Charlie, Al and Ted, had an idea to create a prescription effervescent potassium supplement, superior to those on the market at that time.
They leased a portion of a small industrial space in Webster Groves, Missouri and set up their first production facility. After some trial and error, they eventually perfected their effervescent potassium tablet, and they named it Effer-K.
1984 – Contract manufacturing
The production of Effer-K gave the Nomax founders a lot of experience in effervescent tableting. As a result, they began to partner with a variety of pharmaceutical companies to help them develop and manufacture their own innovative pharmaceutical and OTC products.
1985 – Nomax acquires Amcon
In 1985, Nomax acquired a small customer, Amcon Labs, which distributed consumable supplies to optical professionals.
At the time, they offered one product, an eyeglass lens cleaner.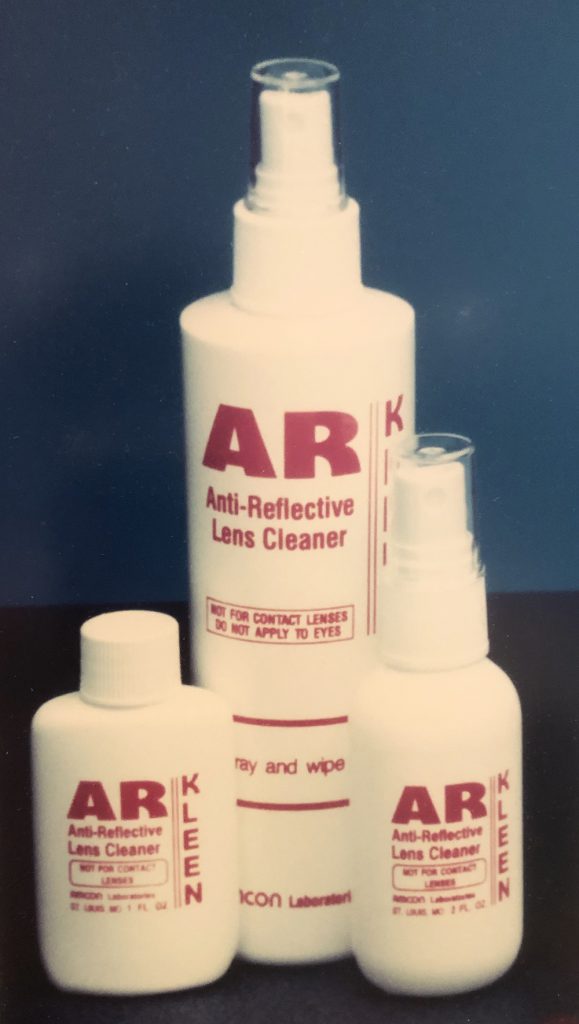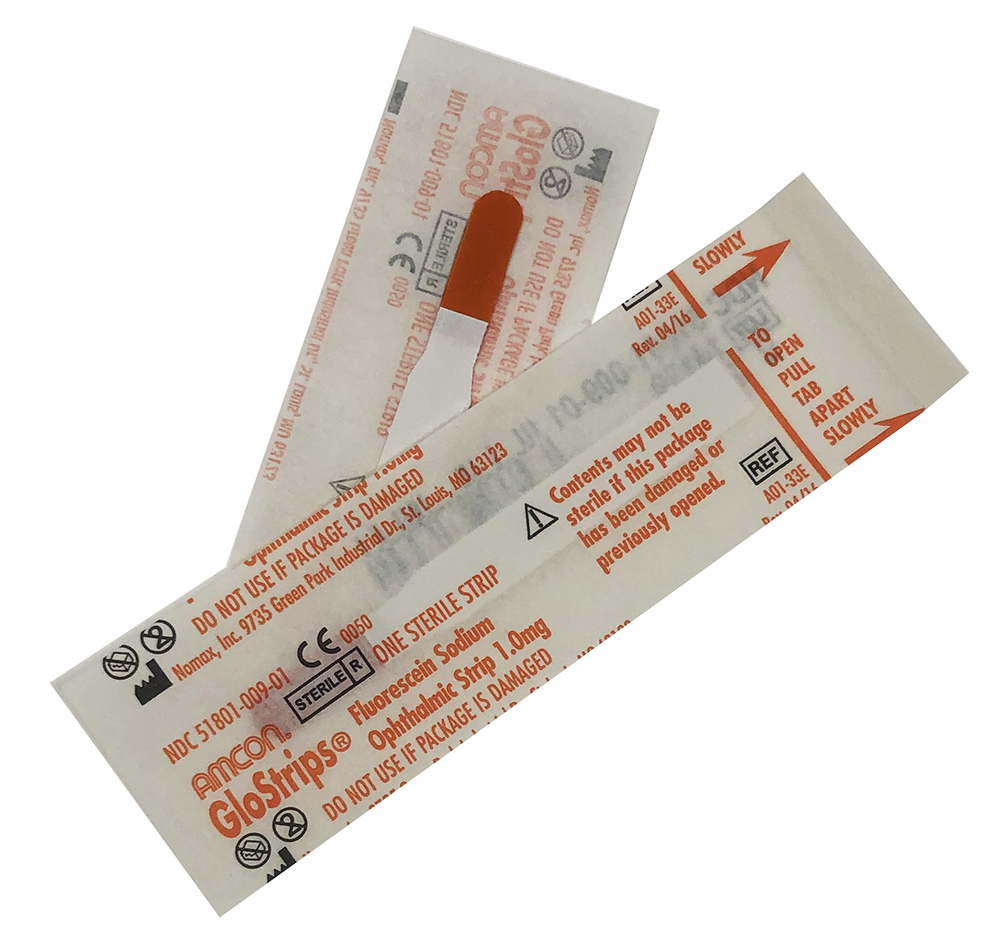 1993 – Nomax begins manufacturing ophthalmic strips
Nomax expanded its manufacturing capabilities by producing sterile ophthalmic diagnostic strips. To this day, Nomax is still the only plant in North America that produces them.
1990 – 2000 Growth
By the mid 2000s it was becoming clear that in order to accommodate future growth, Nomax needed to find a new facility. In 2008, they found the perfect location in Green Park, about 8 miles southeast of their previous location.
The new facility was three times the size of their two Webster Groves buildings combined and had room for expansion.
The move went smoothly and allowed Nomax to continue to grow without missing a beat.
2013 – ISO Certification
In 2013, Nomax achieved ISO certification. This was a big milestone for the company and helped solidify their position as a serious player in the contract manufacturing world.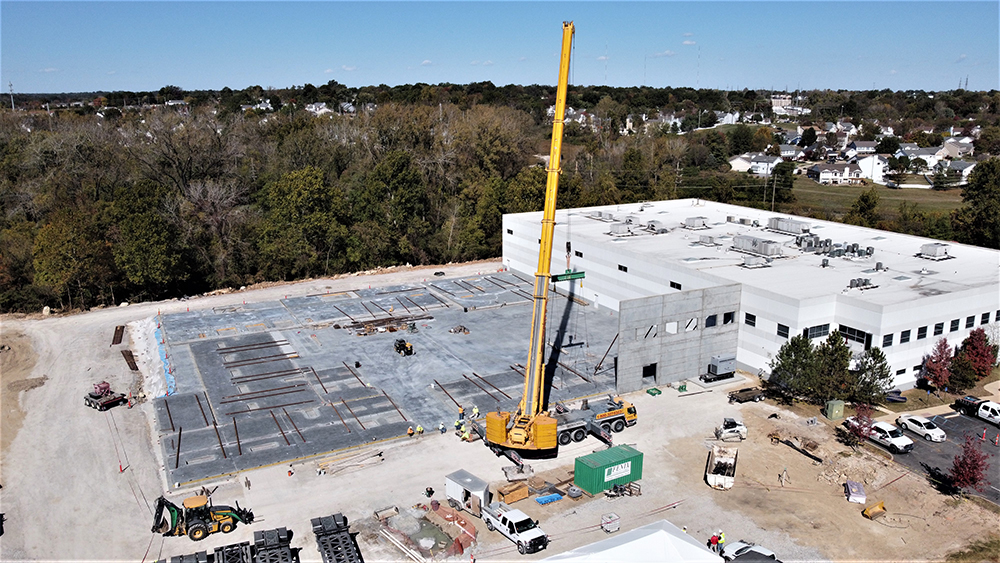 2020 – Expansion begins
Nomax continued to grow and was running out of space. In 2020, they broke ground on a major expansion of their Green Park facility. The planned expansion would double the size of the existing building and allow Nomax to keep up with the increasing demand for their products and services.
Today – The Future
Nomax is now a well-established company with a rich history of product innovation and customer satisfaction. Today Nomax employs approximately 200 people at their headquarters in Green Park Missouri. They continue to develop new products for both their own product lines as well as their contract manufacturing customers.
The future looks bright for Nomax as they continue to grow and expand their business.